Solvarus Consulting is a collection of dedicated and talented professionals.  We care about our mission, and enjoy the people and work around us.
---
Solvarus hosts company events throughout the year for employees and their families: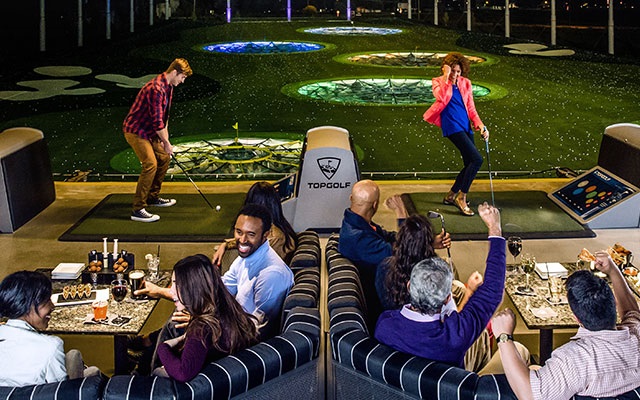 TopGolf Events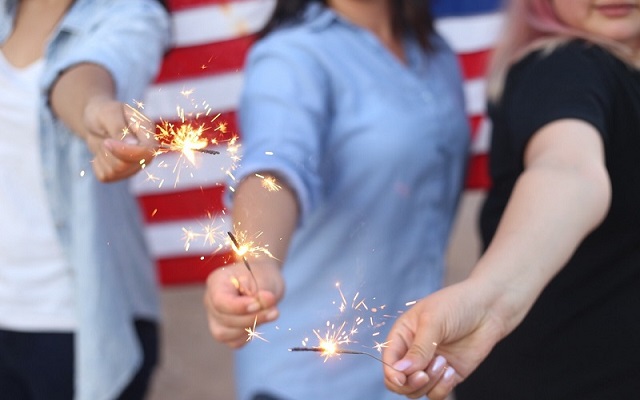 Christmas Party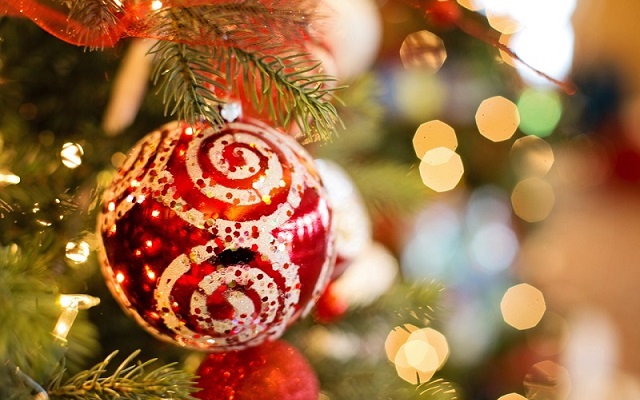 Summer Extravaganza
---
---
Core Values:
Integrity
Demonstrate the highest standards
Loyalty
Build long lasting, trusted relationships
Passion
Focus on delivering results that matter
Respect
Treat every contact with respect
Transparency
Open and honest communication
---
At Solvarus, we value our consultants and always strive to create and provide work that attracts and retains the best professionals.  Solvarus consultants work very closely with our clients and partners to fully understand their needs and perform as a team.  Transparency, integrity, respect, passion and loyalty are essential elements of all our interactions.
---