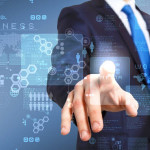 Our Alliance Strategy
Solvarus leverages the 'best of breed' resources by pulling from a deep pool of resources from a select set of top organizations. Working with trusted allies, we expose mutually beneficial opportunities that provide skill sets and resources that deliver discriminating support for our customers.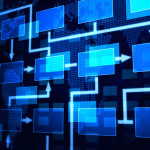 Whom We're Looking to Align With
To achieve this goal, we seek to establish alliances with industry leaders, professional organizations, and academic institutions that share our commitment to quality and integrity.