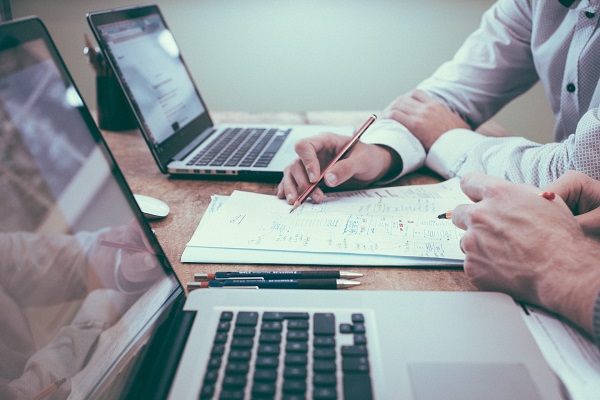 Solvarus staff have a deep, broad background which, when combined with "can do" attitude, means we can successfully support our customers with a flexible range of services.
Advisory and Assistance Services — SETA Expertise.
Subject Matter Expertise — Intelligence Community and Department of Defense.
Systems Engineering and Integration (SE&I) — Software Development Life Cycle (SDLC).
Examples of services provided include:
SETA Consulting
Solvarus staff have a long and trusted relationship with several senior government leaders advising in a broad spectrum of domains including organization and staffing, work allocation, inter-team coordination, congressional and agency director level reporting, and overall team leadership.
Portfolio Management
Solvarus staff have held key roles in technology maturity and fit assessment, insertion processes, and governance; service road mapping; PfM tool assessment and setup; and program to technology goal alignment for both IC and DoD directorate level organizations.
Enterprise Architecture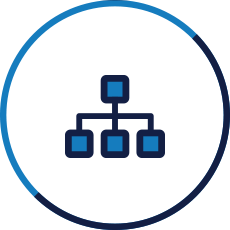 Solvarus staff serve as Chief Architect on large scale enterprise efforts for both DoD and IC enterprise efforts, establishing DoDAF 2.02 compliant architectures that promote mission serving interoperability and cost saving reuse across multiple large scale programs.
Geospatial System Expertise
Solvarus staff have experience in the tasking, collection, processing, exploitation and dissemination (TCPED) of Geospatial and Signals Intelligence employing both tactical and national-level intelligence assets.
Large Scale Program Management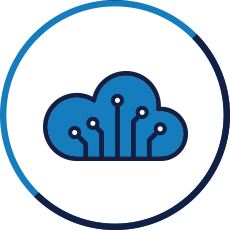 Solvarus staff have lead multiple small, medium, and large scale programs to on-time/on-cost/on-performance success; lead teams building advanced project management software; and supported flag officer level management manage multi-tiered program and project level scheduling.
Ground Station Engineering
Solvarus staff design and help manage satellite support platforms in order to effectively transform information into formats useful for ground based systems.
---
Disclaimer: use of the Department of Defense and Intelligence Community words or images on this website does not constitute or imply endorsement.