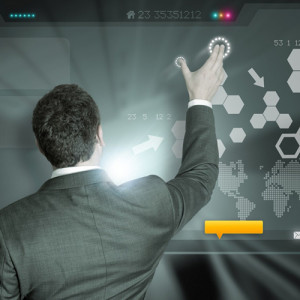 Mission
Federal Advisory Excellence
Vision
Solvarus provides high integrity, exceptionally skilled, enthusiastic professionals that deliver results driven value.
Dependably delivering the highest possible quality products and service
Encouraging open and honest communication
Focusing intently on delivering results that matter for our customer
Upholding the highest standards in all we deliver and do.
Treating every customer, co-worker, and colleague as as we would want to be treated.
Building long lasting, trusted relationships with our customers, employees, and alliance partners.
Cage Code: 6D6Z4
DUNS: 96-816-0809